Join us at the Lucca Beer Garden on October 21, for two free drinks!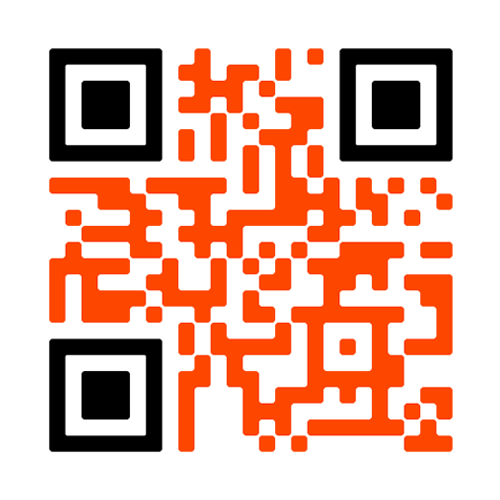 We're here at the Lucca Beer Garden to invite you to our upcoming event in this very spot. It's located at 439 1st St. and is one of many cool restaurants here in Benicia. Join us on Thursday, October 21, from 4 p.m. to 7 p.m. for live music, great beer, and a lovely evening.
The first two drinks are on us! We'll also be holding a raffle for some great prizes. Scan the QR code at 1:00 in the video above, and fill out the form so we can get a good headcount. Join us in celebrating the end of the summer in beautiful Benicia.